PRISTINE
CLEANING & RESTORATION
From deep cleaning to restoring your floors, countertops, and more to like new, we know how to make your home or business look pristine and welcoming.
BEAUTIFUL
FLOORS AND SURFACES
We can make your natural stone, terrazzo, tile and grout, wood, vinyl/VCT, and concrete look fabulous.
UNPARALLELED
COMMERCIAL MAINTENANCE
Whether your facility is corporate, medical, multi-tenant, or industrial, our skilled team can meet your commercial cleaning and maintenance needs.
From basic residential and commercial cleaning services to deep cleaning and disinfecting services, cleaning is our specialty.
We can repair and restore marble and other stone and tile surfaces to like new, bring the luster back to your wood floors, and much more!
From stone sealing and grout color sealing to protective treatments for carpet and upholstery, we've got you covered.
Look great all the time! Talk to us about structuring a regularly scheduled maintenance program to meet your needs.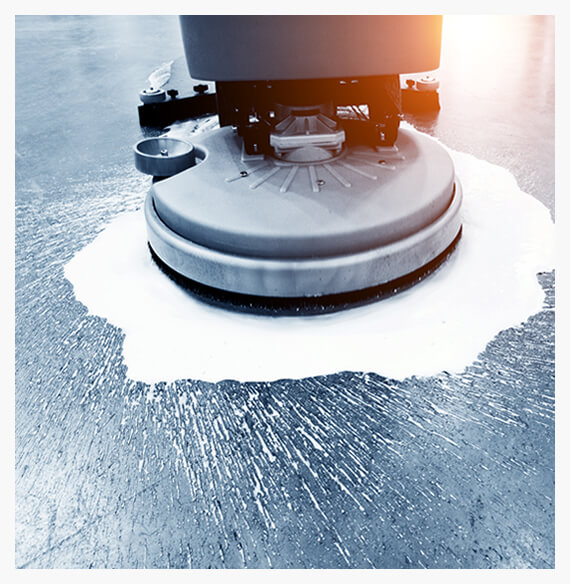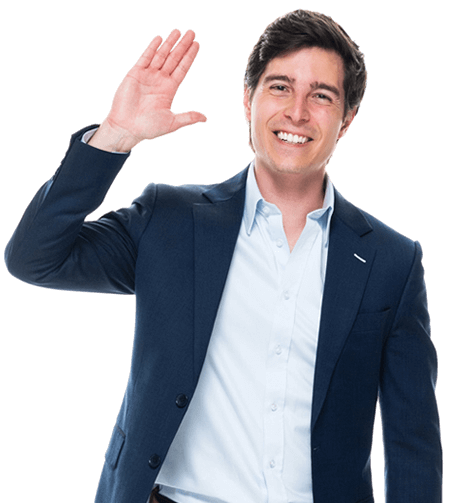 Susan Glusica
Richmond Aidoo arrived with a smile, got set up quickly, was thorough in his cleaning, neutralizing and sealing our kitchen countertops (black granite and pegmatite). He then completely polished them
James B.
I have used Richmond for our office for 6+ months now. Top notch service and unbelievably clean. And excellent prices for the service. my only mistake is not using them
Franz C.
Nadoka Luxury not only cleaned the house they made it feel more inviting and noticeable to people who come by our house. They thought we got new paint and new
"My office has never looked better. I recommend them to anyone looking for a professional cleaning service..."